HR-Tech Managed Services – Talent, Payroll and Finance

Save Time And Cost.
Improve Employee Retention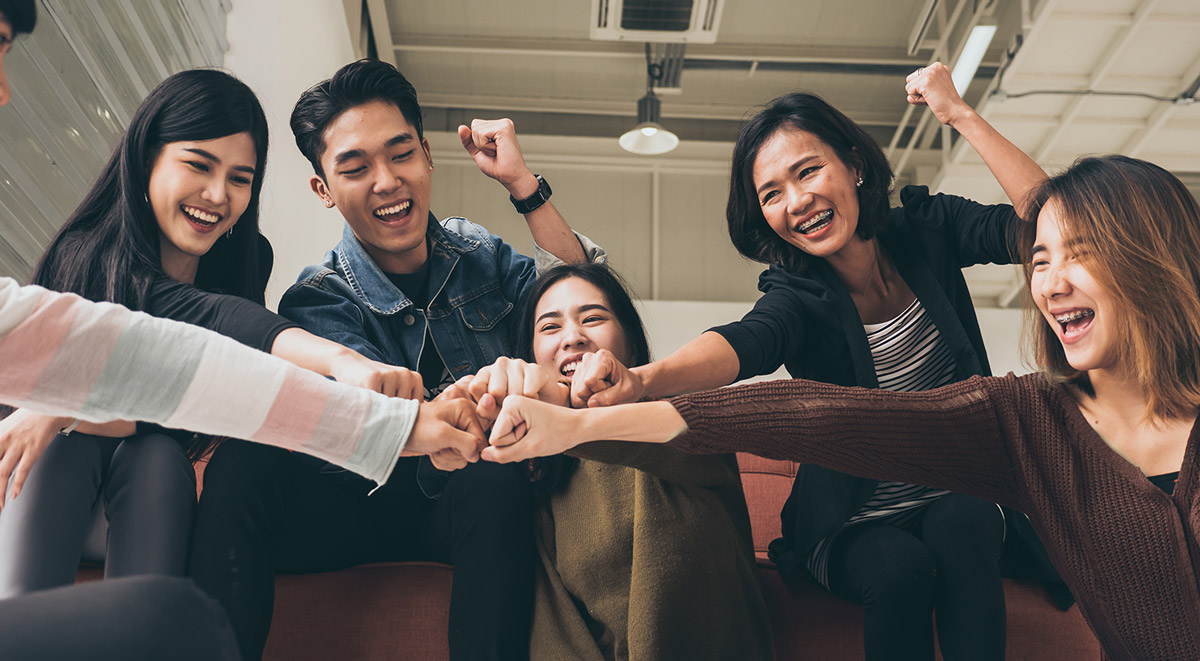 Optimise your Human Resources
Human resources functions can often be complex and costly for companies. Yet managing the paperwork, getting timely approvals, ensuring data privacy, looking after payroll, retaining your employees or recruiting the right fits are all vital to the success of your organisation.
PeopleX helps you securely outsource and automate your human resources and payroll functions for increased efficiencies.
PeopleX brings traditional HR to the digital era by providing a secure platform of HR services allowing businesses to save time and cost while increasing employee engagement and retention.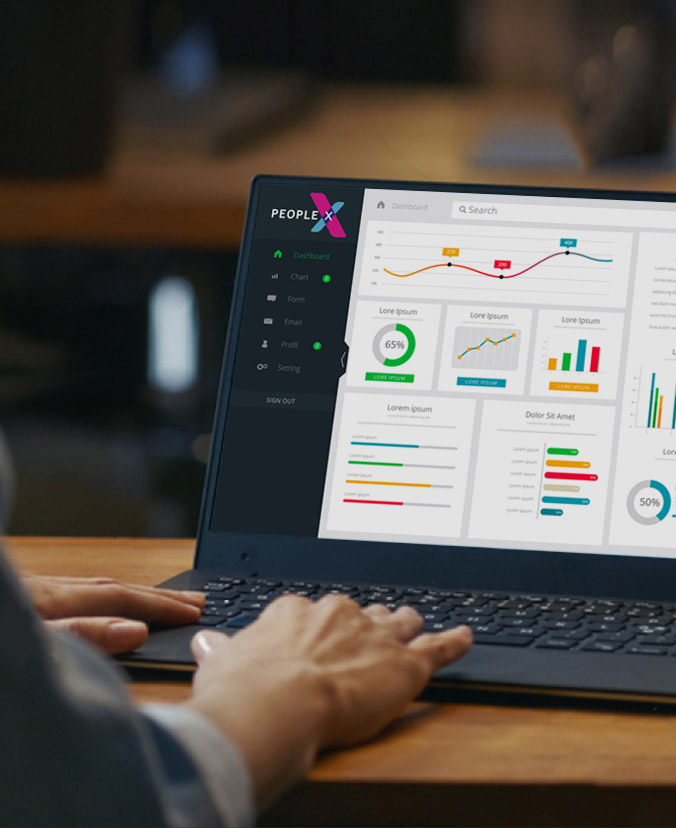 The Benefits Of HR-Tech Managed Services With PeopleX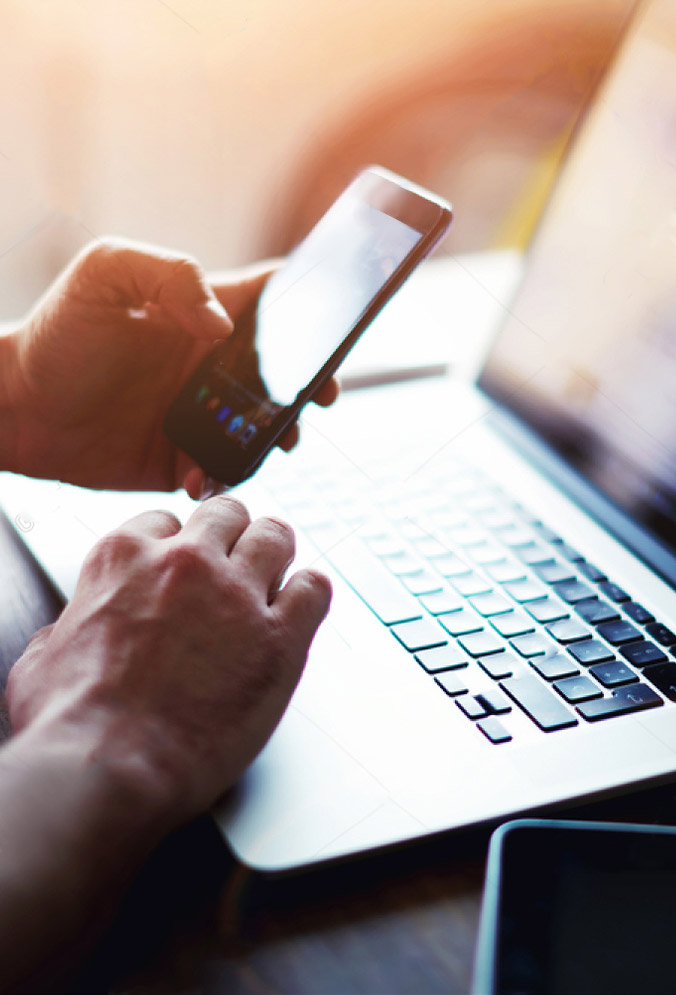 Time Saving
With our one-stop HR mobile app manage attendance, claims, leave, announcements, benefits, handbooks, tasks, requests, payroll etc. all in one secure platform. Let go of the manual work taking up your valuable time. Focus on the core tasks that can help you grow your business.
Cost Saving
Streamline your operations with more efficiency. Manage all your tasks under one simple to use platform. You no longer need to invest in hardware and infrastructure maintenance. Always be up to date with the latest compliance and government requirements.
Higher Engagement
Boost your employees' morale and happiness through systematic unbiased processes. Full transparency within a single framework ensures your employees stay engaged and informed.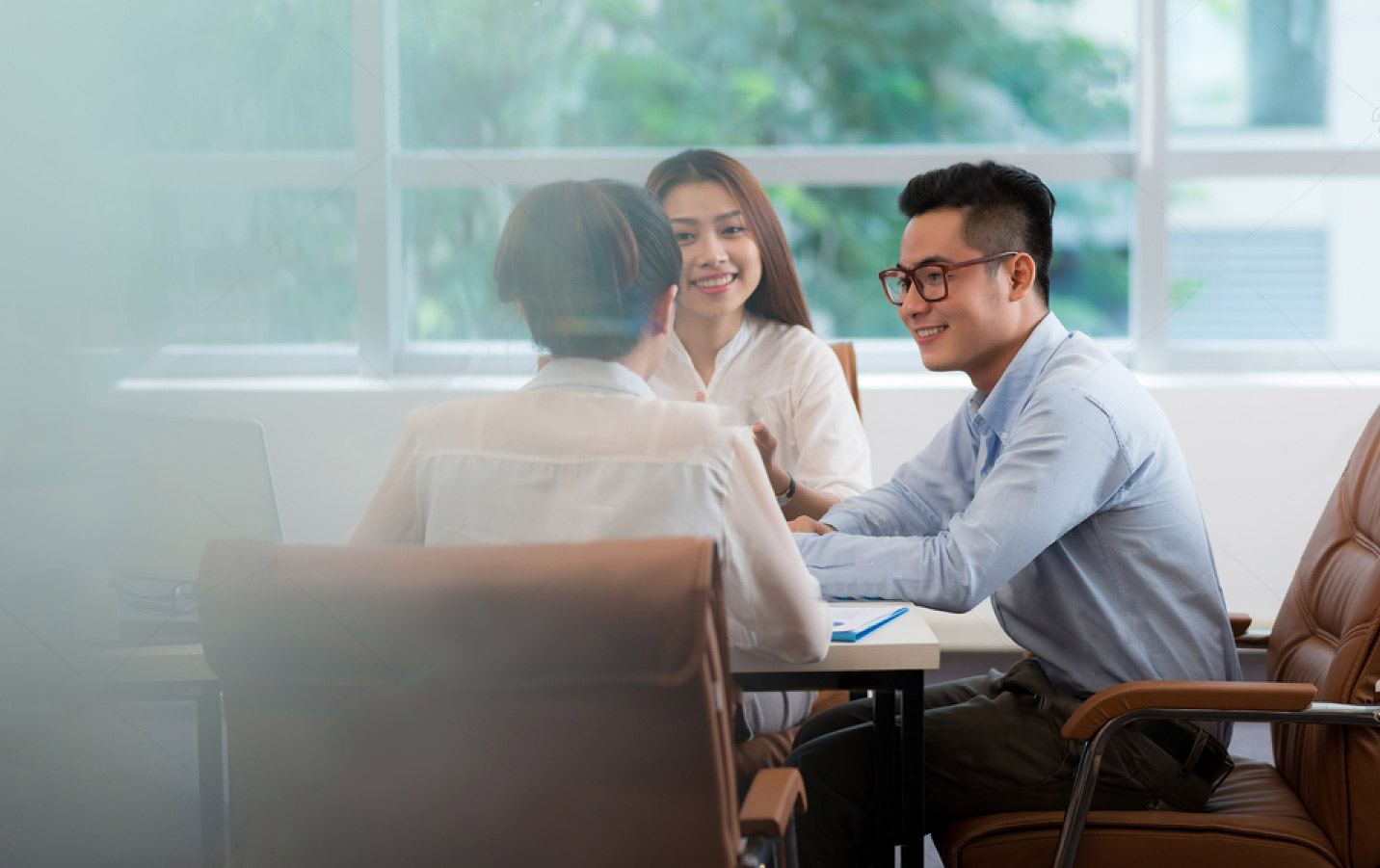 One solution to manage all HR requirements – attendance, leave, announcements, claims, benefits, handbooks, tasks, requests, payroll etc.
A worry-free subscription model.
A user- friendly interface.
Your data is securely hosted on the world's top cloud infrastructure: Microsoft Azure Web Services ensuring your data's confidentiality.
Find out more about our HR-Tech Managed Services at PeopleX.
Optimise Your Human Resources With PeopleX.