The First Steps To
A Journey Of A Thousand Miles.
The First Steps
To A Journey Of
A Thousand Miles.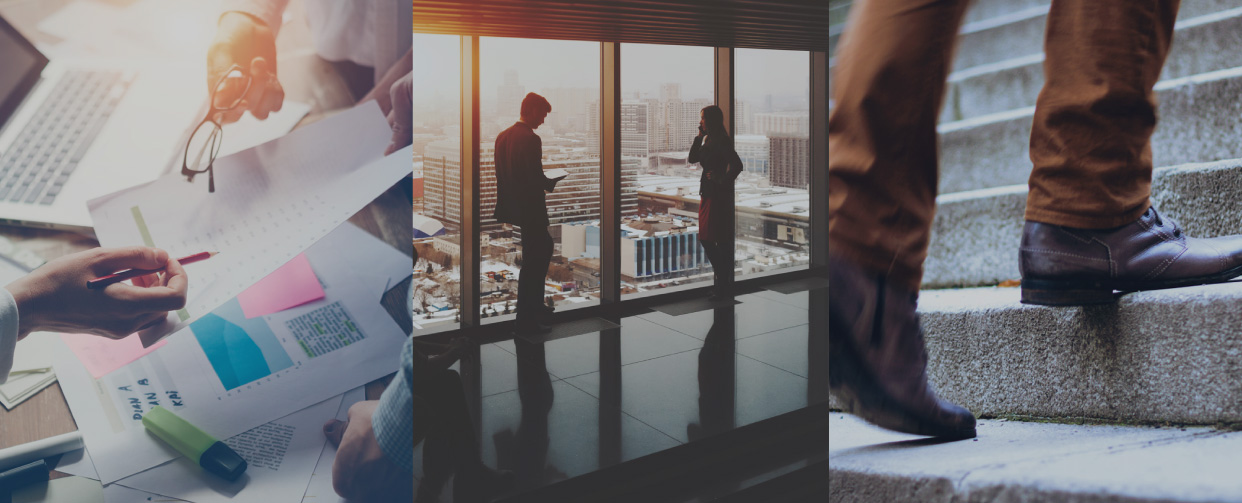 The Eastern Alliance team of professionals customises strategically strong action plans based on current market understanding and years of experience. In the business of distribution, logistics, fulfilment and manufacturing of goods in Sabah, Sarawak and Brunei, every service is followed with dedication and responsibility. Since 1982, Eastern Alliance has partnered and earned the trust of many well-established companies and proudly continues to be of service to many others over the years.
Eastern Alliance collaborates with vendors in distribution as well as sales & merchandising. A direct distribution and marketing service which is wholly owned and managed by the Eastern Alliance experts – from recruiting, servicing and networking, a high standard of professionalism and quality is maintained.
To keep our client's business competitive in the market, Eastern Alliance operates with the IT channels of Syntrino Solutions. With its Advanced Distribution & Analytics Management System (ADAMS), data collection is interpreted for market intelligence, while finance management is coordinated under SAP Business One, complying with government and LHDN guidelines.
Eastern Alliance has a strong customer base from the giants of food & beverage, supermarket retails, hotels, oil & gas, telecommunication to a wide scope of small medium enterprises. The first step these clients took with Eastern Alliance, paved the miles with nothing short of assurance, trust and peace of mind.

Eastern-Alliance Group of Companies
(Headquarters)
No.2, Lorong 4, Jalan Tapah,
96000 Sibu, Sarawak.
Tel  084 - 312851
Fax 084 - 333649