Supporting your business in overcoming human resource challenges
Gain immediate access to our pool of personnel who have the relevant experience in different tasks. It can be tailored to just one task or several.
We have people who are adept at completing tasks involving packing & kitting goods, sales order taking, invoicing, event management and more.
Let's talk so we can provide human resource solutions according to your needs.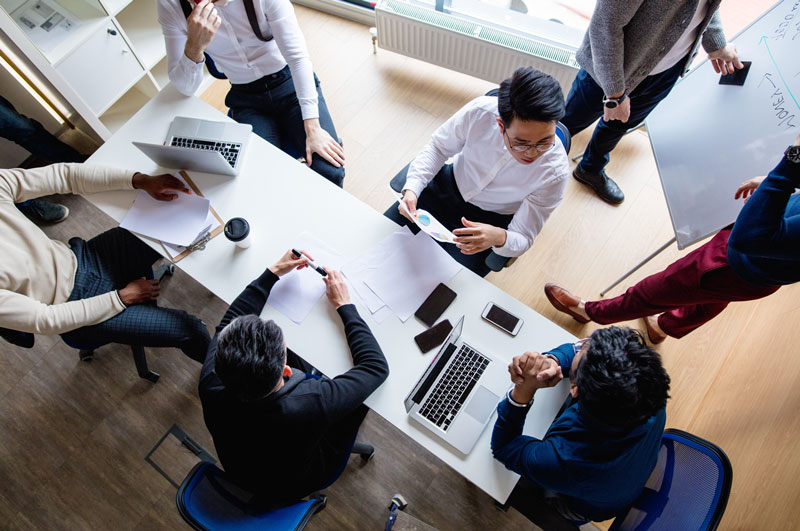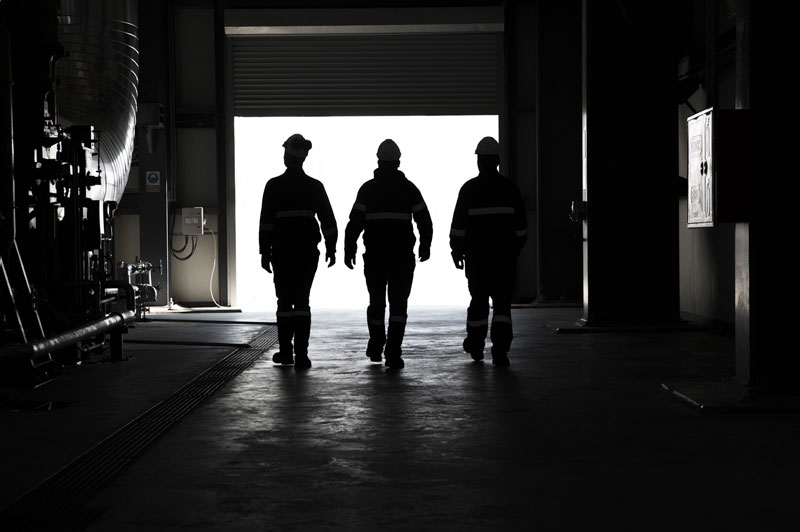 Uniquely equipped to add value to a client's business.
Our team's expertise and resources become the advantage to strengthen the client's brand in its existing environment and advance their business to new territories. As the sole distributor for a vast range of products, it is in our high standard of service to  achieve timely delivery…with a smile. Eastern-Alliance Group of Companies
(Headquarters)
No.2, Lorong 4, Jalan Tapah,
96000 Sibu, Sarawak.
Tel  084 - 312851
Fax 084 - 333649